Weekly Update – NEW Dahle PowerTEC 808 MS Multi-Media Shredder
The Dahle PowerTEC 808 MS Multi-Media Shredder is an ideal shredding machine for destroying solid state drives, mini tablets, cell phones, usb drives and more. It shreds 1 media per pass into 4mm x 15mm cross-cut particles. It features a powerful chain driven motor, automatic jam protection, and a LED keypad with easy-to-use controls for simple operation. Plus, the self-cleaning mode ensures optimal performance…
This Luxor RECLAIM Clear Acrylic 30″ x 24″ Tabletop Sneeze Guard Desk Divider helps maintain separation and safe distancing in workplaces and classrooms. This tabletop protective barrier offers easy assembly and effortless, tool-free installation. It sits on tabletops with included tabletop feet…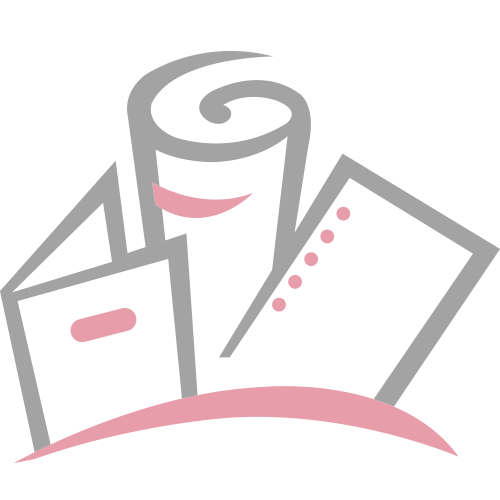 This Luxor RECLAIM Clear Acrylic 30″ x 30″ Tabletop Sneeze Guard Desk Divider helps maintain separation and safe distancing in workplaces and classrooms. This tabletop protective barrier offers easy assembly and effortless, tool-free installation. It sits on tabletops with included tabletop feet…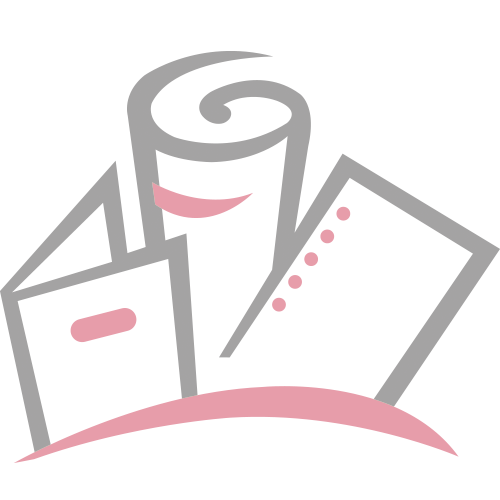 This Luxor RECLAIM Clear Acrylic 48″ x 30″ Tabletop Sneeze Guard Desk Divider helps maintain separation and safe distancing in workplaces and classrooms. This tabletop protective barrier offers easy assembly and effortless, tool-free installation. It sits on tabletops with included tabletop feet… 
The following shredders are all TAA Compliant–approved for use in government agencies. Choose from great U.S. name brands like Fellowes and Swingline that boast new features and innovation and are consistently at the forefront of shredder technology. Choose from a variety of styles including strip cut, cross cut, and micro cut to cover all of you security needs. Additionally, the machines featured below have varying security classifications, so be sure you select the security level your department requires. If you have any questions or require a quote, give us a call or email us today!
Take a step in the right direction for you or your organization's security. Many offices and homes today deal with sensitive financials, tax documents, and client information. Make sure you are properly disposing of these to protect you and everyone else. We offer a large line of strip cut shredders to get you going on the right track, offered in the top of the line brands like HSM, Swingline, Fellowes and more. We've got everything from small personal, to industrial high capacity, high volume machines in this line, just make sure you check out the specs first and make sure you get the right one for your needs. Take a look at the giant selection below.
A high quality whiteboard can significantly enhance any workspace and bring more functionality into offices or learning environments in equal measure. We have picked a fantastic selection of products for you, all available at the incredible prices you can only find on MyBinding! Need a light duty board? Check out the non-magnetic whiteboards from Ghent, Mead and Quartet. You can buy dry-erase lap boards for personal use, presentation boards with a steel easel or large whiteboards with wood frames, among many others! Looking for a medium duty product? We carry non-magnetic and magnetic boards with porcelain steel, painted steel or glass surfaces. Want a board that will last for a long time? Go to our heavy-duty category to find whiteboards backed by a 50 year warranty!
Ideal for classrooms or for personal use, these Light Duty Non-Magnetic Whiteboards are available in a wide range of styles, features and sizes. Make sure you have a look at all of them to find the perfect one for your needs. Whether you like the versatility of Quartet Dry Erase Student Lap, with a dry erase surface or a lined one, or if you need the durability of the Ghent Markerboard with Aluminum or Wood frames, guaranteed to last for 10 years, we have them both and many more! Choose the right size and finish and order your non-magnetic whiteboard today!