Weekly Update – NEW Dahle PowerTEC 919 IS High Capacity Level P-3 Cross-Cut Industrial Shredder
The Dahle PowerTEC 919 IS High Capacity Industrial Shredder is a high capacity conveyor machine for destroying sensitive information on stacks of paper, optical media, and binders. It can shred up to 85 sheets of 20lp paper into 5mm x 40mm cross-cut particles at a speed of upto 39 feet per minute. The PowerTEC 919 IS is rated for Security Level P-3 destruction, holds up to 45 gallons of waste, and has a 16″ feed width…
Due to the COVID-19 pandemic, social distancing and personal protection have become the new norm in order to stay safe. This Mastervision Protector Series Attachable 40″ x 27″ Glass Desktop Board/Screen with Wood Frame is designed specifically to protect you in public spaces. It is an important tool that helps users maintain contact while still being protected… 
Due to the COVID-19 pandemic, social distancing and personal protection have become the new norm in order to stay safe. This Mastervision Protector Series Attachable 47″ x 35″ Glass Desktop Board/Screen with Wood Frame with Wood Frame is designed specifically to protect you in public spaces…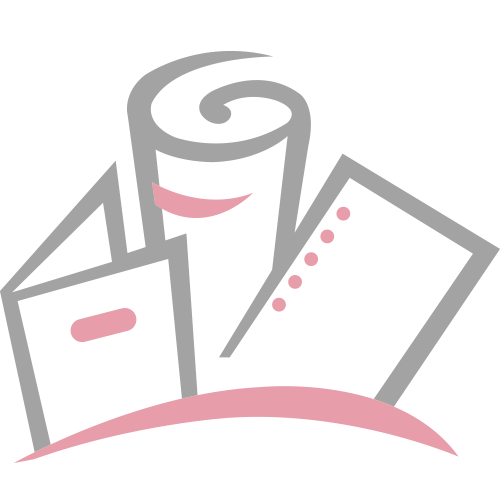 Due to the COVID-19 pandemic, social distancing and personal protection have become the new norm in order to stay safe. This Mastervision Protector Series Attachable 23″ x 35″ Frameless Glass Desktop Board/Screen is designed specifically to protect you in public spaces… 
If you want to use your time more efficiently than wasting it shredding your documents manually, we're here to help. This fantastic selection of auto feed shredders is designed to offer everything you might need to complete this task quickly, with minimal effort on your part, so you can concentrate on more important things. Choose from the various and varied products we have listed below. From the Swingline Stack-and-Shred 60X with a capacity of 60 sheets all the way to the Swingline 750M that can shred up to 750 sheets of paper at a time, along with paper clips or credit cards, we have a product to suit any need, at a great price!
The pinnacle of shredding is here, the ultimate machines that are completely unmatched in performance and results. The level 6 government rated shredders are the best the industry has to offer as far as security. Watch full documents turn into mere particles before your eyes, and in that moment, realize that you will never have to worry about your sensitive information getting into the wrong hands again. Additionally, this line is offered in nothing but the highest rated brands including, Formax, Dahle, and HSM. Browse from low volume selections to high volume, high capacity models below; just determine the needs of you or your organization.
These Vinyl Bulletin Boards are ideal for any space that requires a convenient, durable, and practical board that provides optimum functionality at an affordable price. Whether you need a medium-duty board for an office or a heavy-duty product for a busy classroom or conference space, these bulletin boards are made to a high standard of quality and designed to suit any decor.
Medium Duty Vinyl Bulletin Boards are best suited for frequent use in offices, conference/board rooms and classrooms, and we're happy to offer you such a large selection of quality products below. The colorful Ghent DecoAurora Vinyl Bulletin Boards are available in 9 colors and 3 wood grain choices and you can order them with a tack-able vinyl or a magnetic dry-erase surface. Durable and efficient, the Balt Best-Rite range has Vin-Tak or Add-Cork layers, and can be washed with detergent and water for an instantly refreshed look. Choose the perfect bulletin board for your organization, from 2'x3′ all the way to 4'x12′ – they all have the mounting hardware included!